SCI-FI // MINI KIT
Get unlimited access to every Kit with Cargo Pro. Save 50% on your upgrade during Cyber Month. Cancel anytime.
EXPLORE PLANS
These Assets are Free in Cargo
Download Cargo to get started. Once you have the application open, you'll be able to use all of these assets with your free Cargo Basic Account.
GET THESE FREE 3D ASSETS

Featuring select pieces from some of our most popular full world kits: Neo Tokyo, Cyber Streets, and Neo Shanghai! You can create cyberpunk megacities, sci-fi dystopias, or overpopulated metropolises in an all-too-nigh futuristic blur of neon, crime, and unknowable overlords, or do the unexpected with the genre and create a bright and sunny cyber scene. The choice is yours!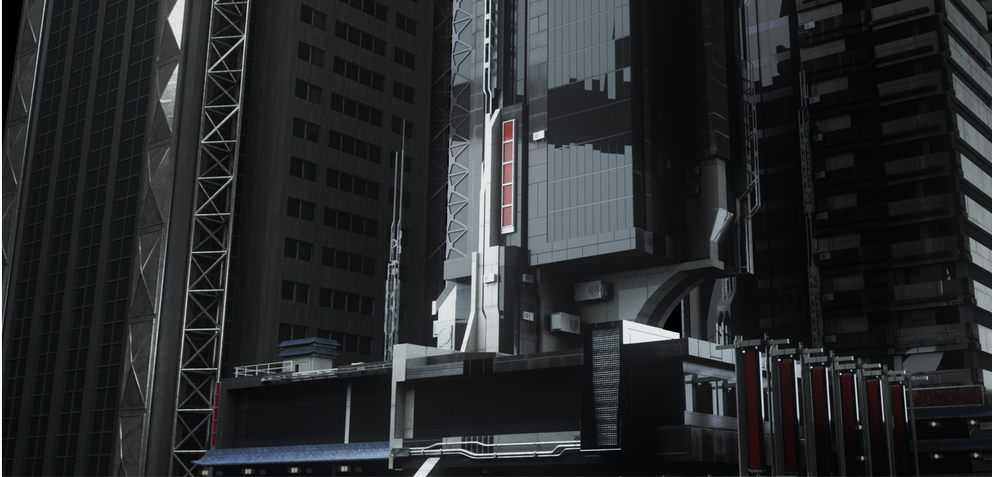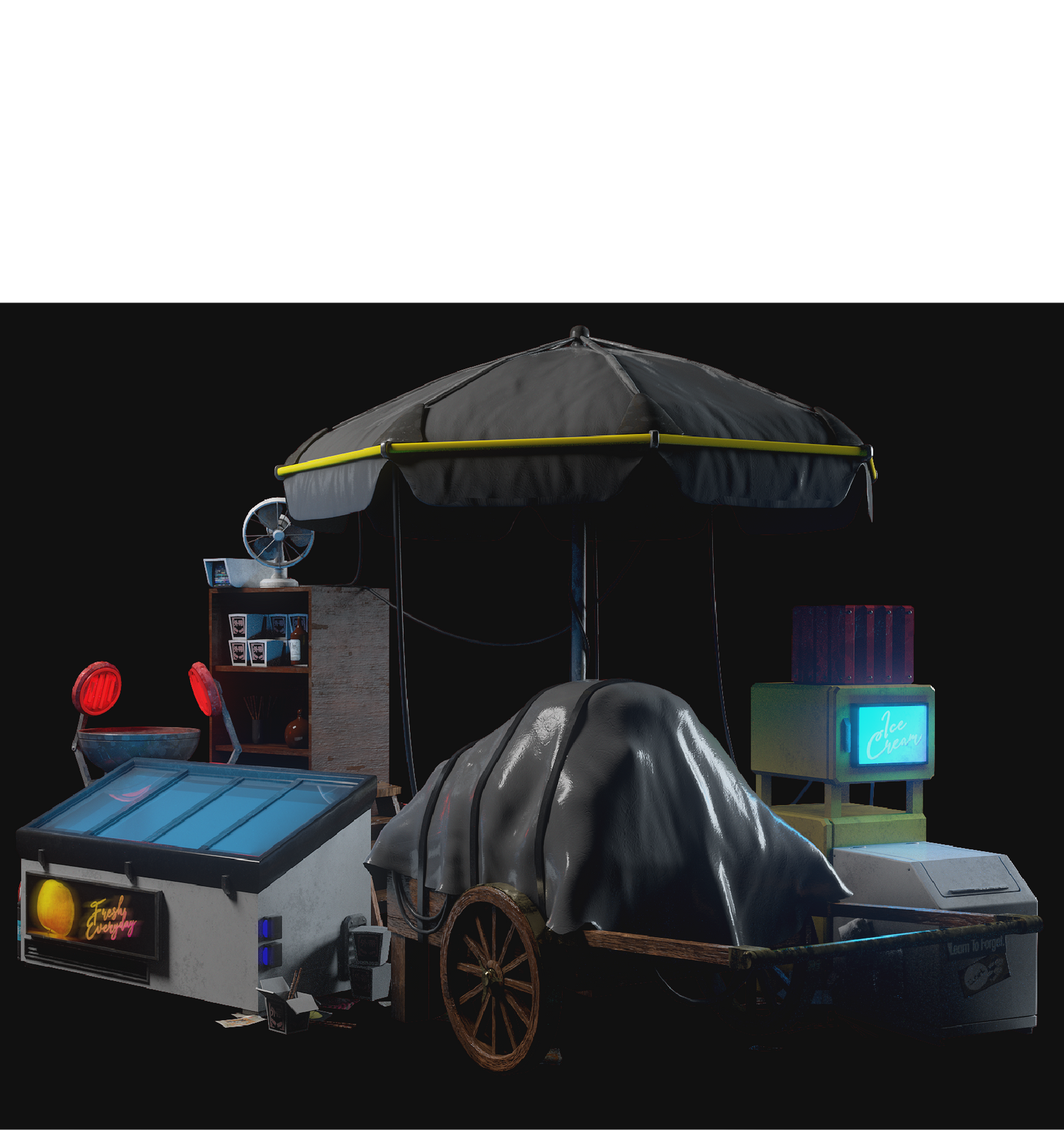 As part of our mission to enable and inspire creators of the virtual frontier, we hold ourselves to a high standard. We're always looking ahead to stay on top of technology trends, ensuring the assets we build are premium quality to meet the needs and expectations of any film or game studio in the industry.
Use this kit to create your own 3D world in game engines (Unreal, Unity) or traditional 3D software (Blender, Maya, 3ds Max, C4D, Houdini).
For an optimum experience, the following are the minimum technical recommendations to utilize all our Kits to the fullest: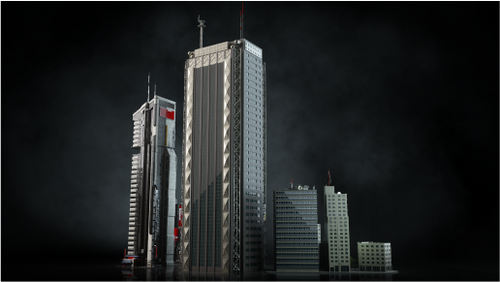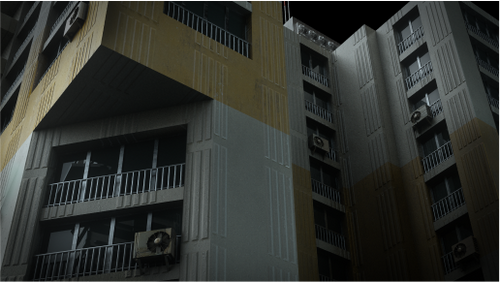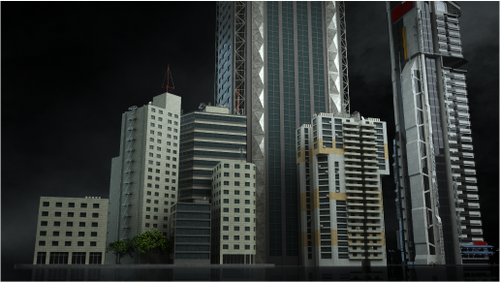 COMMUNITY SPOTLIGHT

Tag @KitBash3D or #KitBash3D for the opportunity to be featured