MODERN CITIES // PROP KIT

Access this Kit and 10,000 Models and Materials with Cargo Pro, starting at $65/month. Cancel anytime.
Subscribe and Save
CHOOSE YOUR License: Individual / 1 seat
HIT THE STREETS

Bring some everyday life to your urban backdrops with readymade roadside vignettes – including construction zones, littered sidewalks, bus stops, and subway stations – making it even easier to quickly bring familiar details to your realistic city scenes. Every prop and set piece in this 3D asset kit is fully customizable, mid-poly, and 4K quality, from the traffic lights, kiosks, and fences, down to the food stands, shopping carts, and trash bins.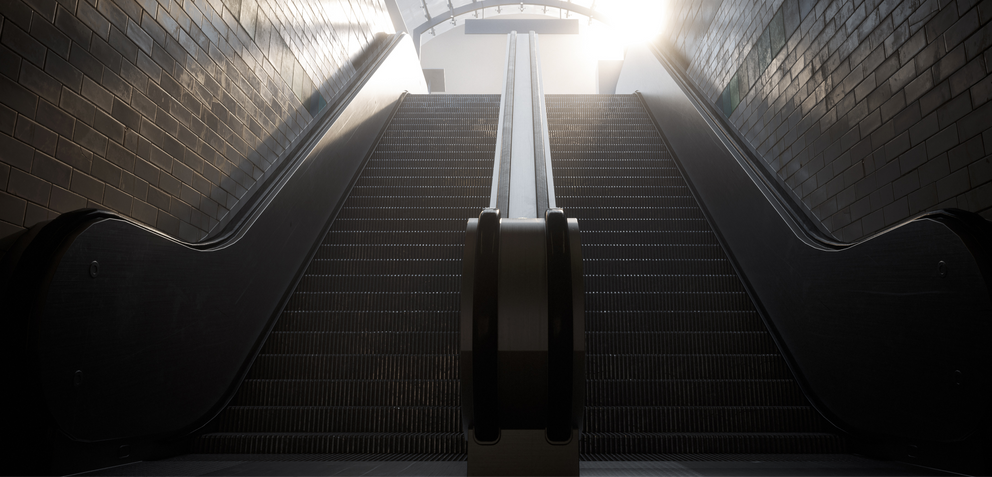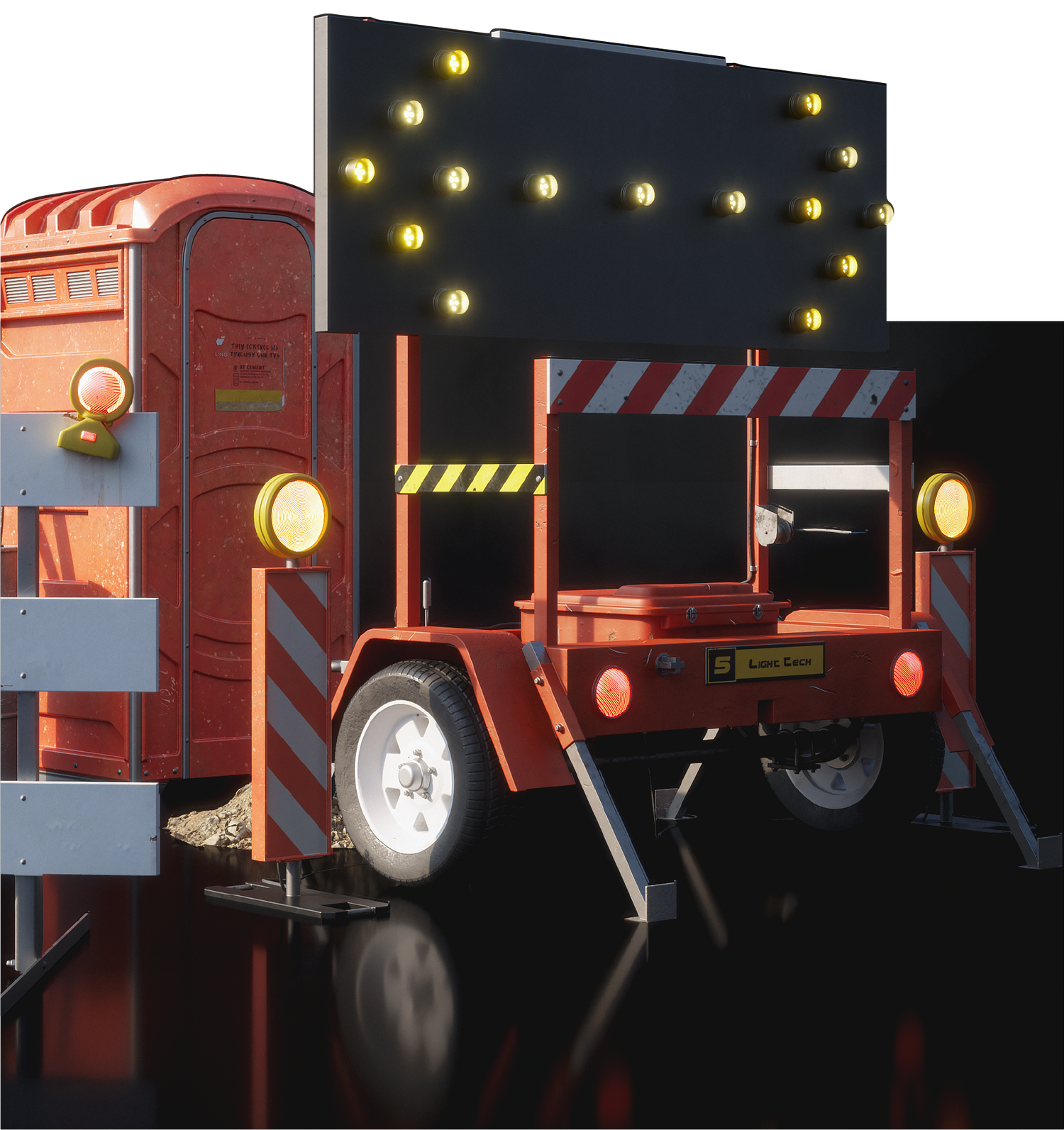 As part of our mission to enable and inspire creators of the virtual frontier, we hold ourselves to a high standard. We're always looking ahead to stay on top of technology trends, ensuring the assets we build are premium quality to meet the needs and expectations of any film or game studio in the industry.
Use this kit to create your own 3D world in game engines (Unreal, Unity) or traditional 3D software (Blender, Maya, 3ds Max, C4D, Houdini).
For an optimum experience, the following are the minimum technical recommendations to utilize all our Kits to the fullest: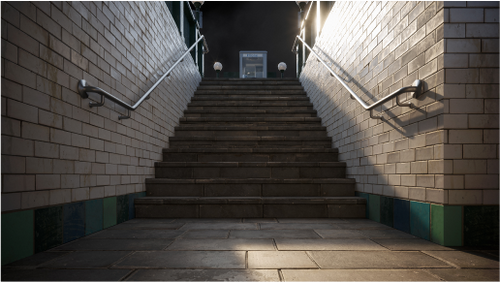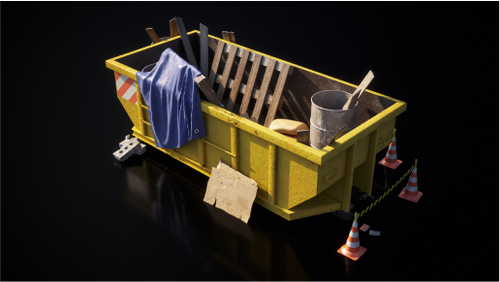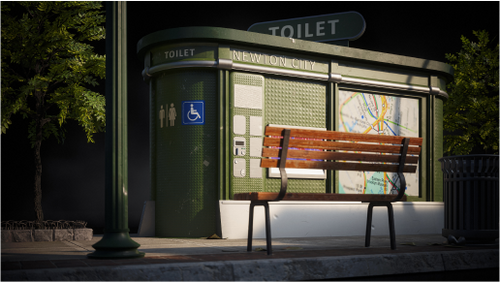 COMMUNITY SPOTLIGHT

Tag @KitBash3D or #KitBash3D for the opportunity to be featured