FANTASY // WORLD KIT

Access this Kit and 10,000 Models and Materials with Cargo Pro, starting at $65/month. Cancel anytime.
Subscribe and Save
CHOOSE YOUR License: Individual / 1 seat
YOUR VERY OWN HAPPILY EVER AFTER
Enter the realm of "Enchanted," where magical castles stand tall and princesses' songs can be heard from any balcony. The herbalist's cottage brews elixirs of wonder, and the knight's training outpost echoes with the clank of swords and the whisper of heroic tales. Merlin himself would be pleased to see you weave a hint of magic into your fresh reimagining of when the sword was pulled from the stone. Discover whimsical villages, encounter mystical creatures, and journey through lands where every twist and turn sparks new fairy tales yet to be imagined. Unveil the secrets that await in "Enchanted," where imagination knows no bounds.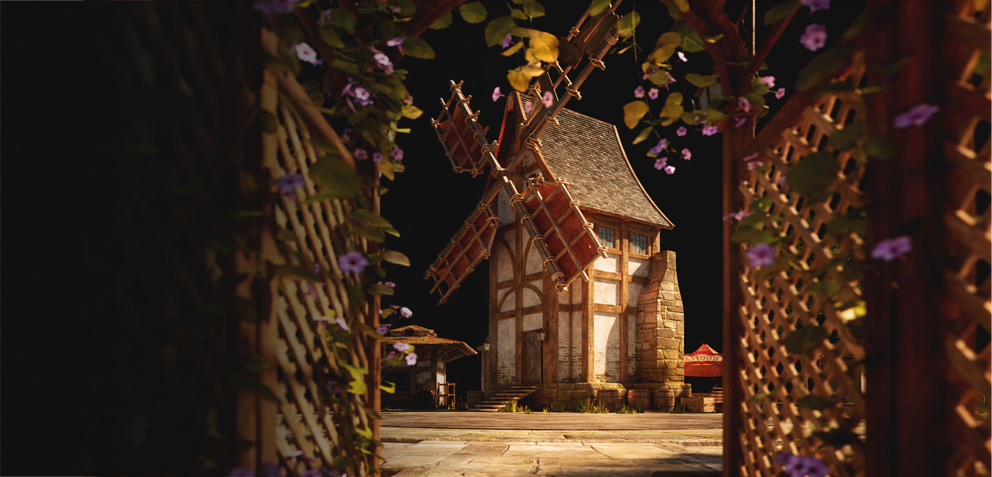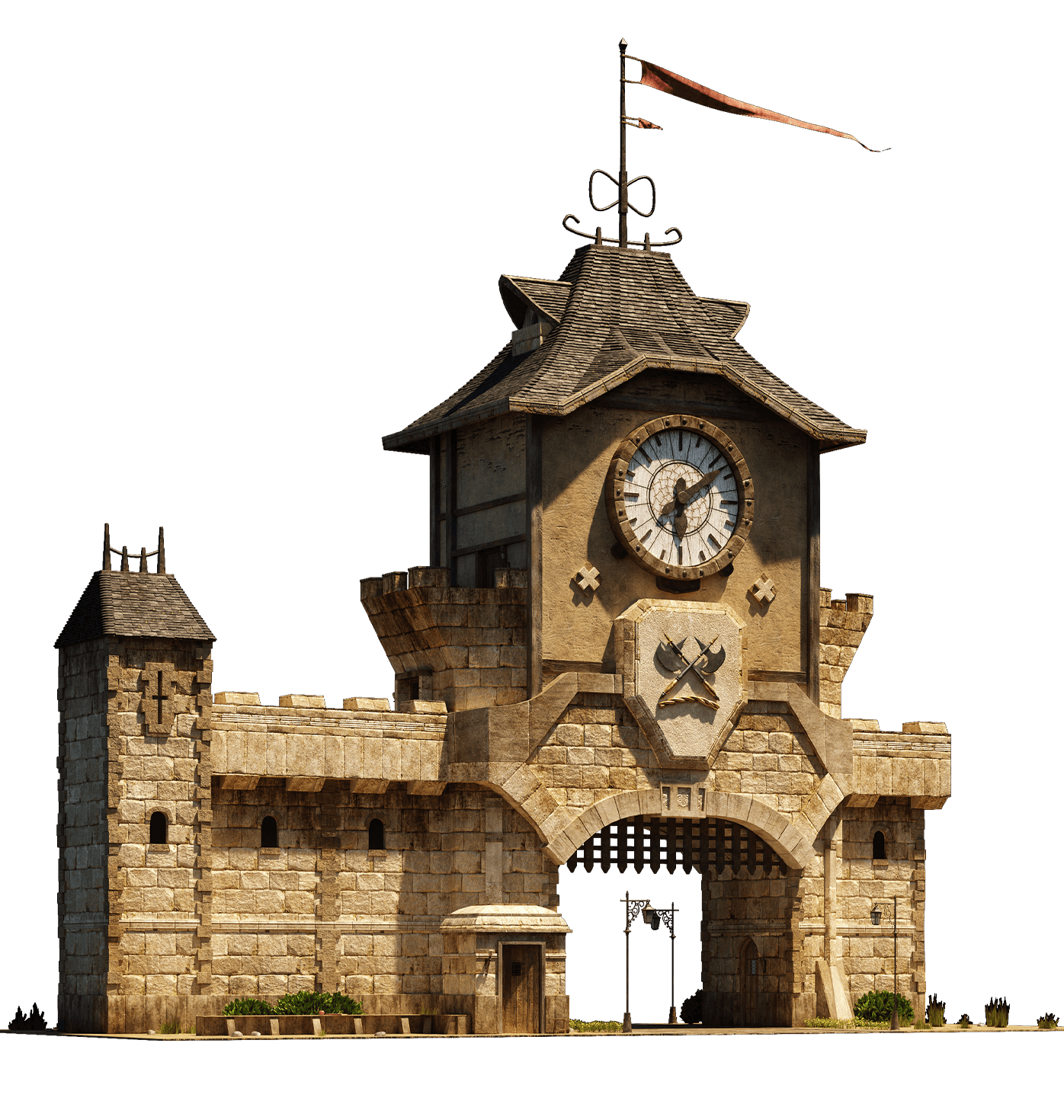 As part of our mission to enable and inspire creators of the virtual frontier, we hold ourselves to a high standard. We're always looking ahead to stay on top of technology trends, ensuring the assets we build are premium quality to meet the needs and expectations of any film or game studio in the industry.
Use this kit to create your own 3D world in game engines (Unreal, Unity) or traditional 3D software (Blender, Maya, 3ds Max, C4D, Houdini).
For an optimum experience, the following are the minimum technical recommendations to utilize all our Kits to the fullest: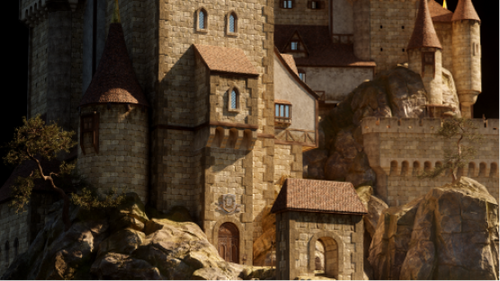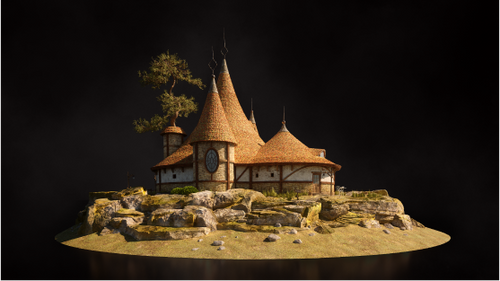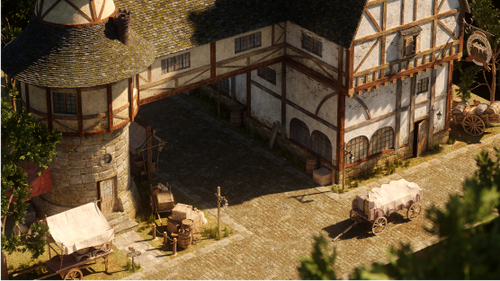 COMMUNITY SPOTLIGHT

Tag @KitBash3D or #KitBash3D for the opportunity to be featured